Summer 2021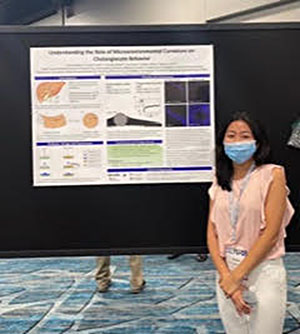 We loved having Elaine Nagahara (JHU '23) join our group as a summer REU student through the Center for Engineering MechanoBiology (CEMB) in collaboration with Dr. Rebecca Wells' group at the Perelman School of Medicine, University of Pennsylvania. She presented her summer's work 'Understanding the Role of Microenvironmental Curvature on Cholangiocyte Behavior' at a Biomedical Engineering Society (BMES) conference.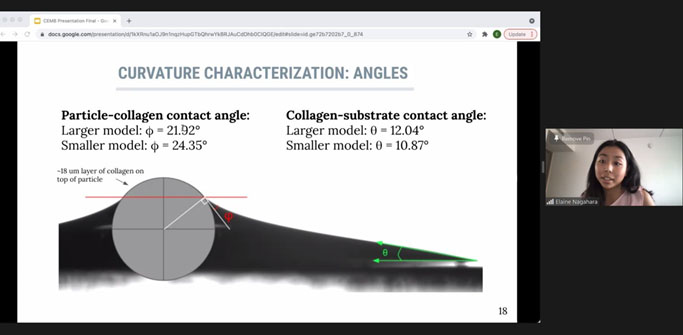 Tianyi and Jed-Joan Video Submission for 2021 Philly Materials Science and Engineering Day
Honeywell / Society of Women Engineers Visit
Thursday October 27th, 2016
Kate Stebe meets with groups of engineers from Honeywell to describe Penn's soft matter research portfolio.